Equity Gains for Today's Homeowners
Posted by Janelle Endres on Friday, March 3, 2023 at 11:14:01 PM
By Janelle Endres / March 3, 2023
Comment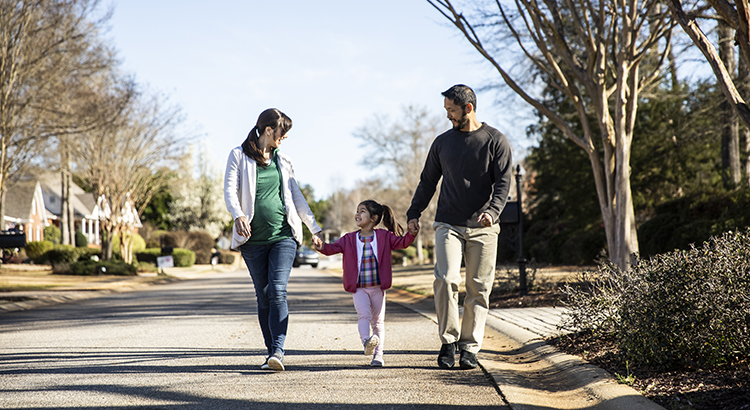 Even though recent home price appreciation has slowed down, many homeowners today still have a sizable amount of equity. If you own a property, the recent increase in housing prices has increased your net worth. Even when the market softens, here is what it means for you.
How Equity Has Grown in Recent Years

Over the previous few years, there was an imbalance between the quantity of homes for sale and the number of purchasers in the market, which led to a significant increase in property prices.
Despite the fact that this year's price growth has halted, you haven't necessarily lost all of your home's equity. In fact, according to CoreLogic's most recent Homeowner Equity Insights study, the average homeowner's equity has increased by $34,300 just in the last year.
And if you've owned your house for a longer period of time, it's likely that you have more equity than you know.
While that is the nationwide figure, you can view your local statistics by looking at the map below from the Federal Home Finance Agency (FHFA). It demonstrates the average annual increase in home prices over the previous five years, which has been a key factor in equity growth.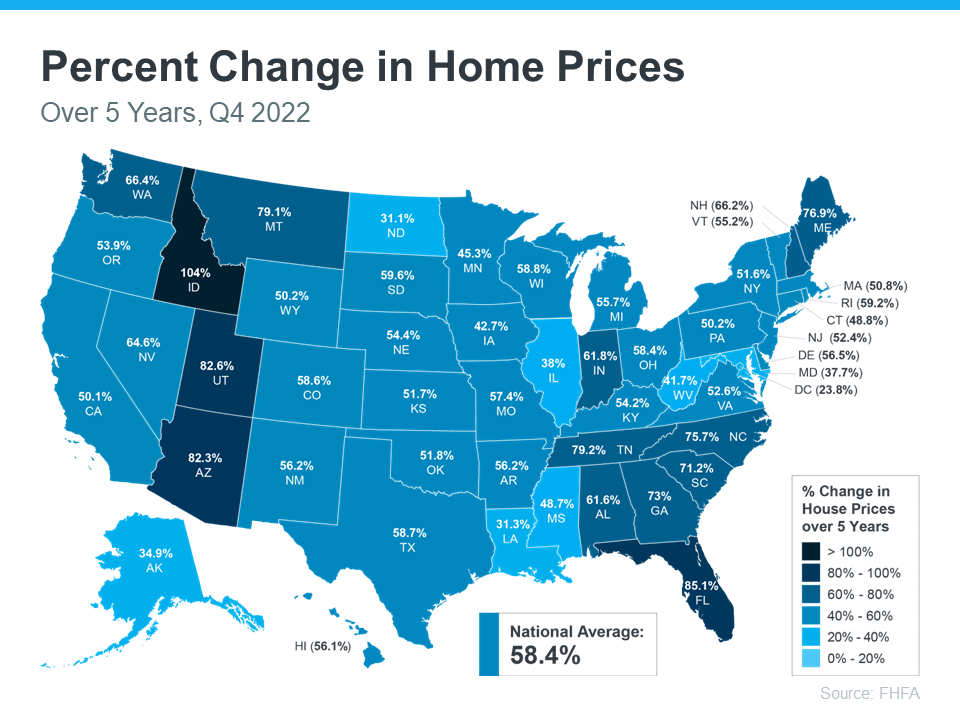 Why This Is So Important Right Now

Equity can assist you in achieving other objectives, such as purchasing your next house, in addition to helping you enhance your overall net worth. The equity you've built up in your present home is returned to you when you sell it, and it can be just what you need to pay for most or even all of the down payment on your next home.
Hence, if you have been putting off selling, now might be the moment to learn how much equity you have and how it can influence your next course of action.
Bottom Line
Homeownership is a long game, and if you're planning to make a move, the equity you've gained over time can make a big impact. To find out just how much equity you have in your current home and how you can use it to fuel your next purchase, let's connect.
Looking for a home in FL? Contact us to find your dream home!!