An Expert Gives You Clarity in Today's Housing Market
Posted by Janelle Endres on Wednesday, March 15, 2023 at 9:00 AM
By Janelle Endres / March 15, 2023
Comment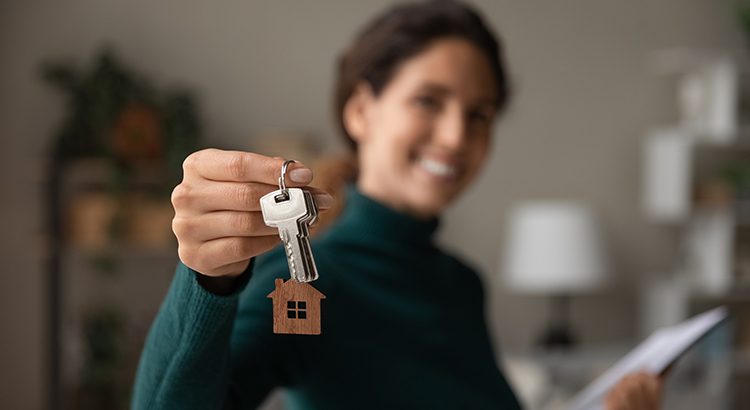 The housing market has been going through shifts lately. Working with an industry expert who can serve as your guide throughout the process is crucial, for this reason.
To provide you with the finest guidance, a real estate expert draws on their understanding of what is actually occurring with home prices, housing supply, professional estimates, and other factors. Now is the time to have someone who can give that kind of clarity. Jay Thompson, a consultant for the real estate sector, explains:
"Housing market headlines are everywhere. Many are quite sensational, ending with exclamation points or predicting impending doom for the industry. Clickbait, the sensationalizing of headlines and content, has been an issue since the dawn of the internet, and housing news is not immune to it."
Uncertainty and panic can unfortunately be very prevalent in the market when there is ambiguous information in the media. According to Parcl's co-founder and chief data officer, Jason Lewis:
"In the absence of trustworthy, up-to-date information, real estate decisions are increasingly being driven by fear, uncertainty, and doubt."
Nevertheless, things don't have to be that way. A huge decision like purchasing a home should give you confidence. You can rely on an authority to assist you to distinguish truth from fiction and obtain the necessary information.
The right agent can explain events at the local and national levels to you and disprove news stories using reliable data. Specialists have extensive field expertise and can provide context, enabling you to understand how current trends compare to typical industry ebbs and flows, historic statistics, and more.
An agent can then inform you if your local area is following the national trend or if they're seeing something different in your market to ensure that you have the whole picture. You can combine all of that knowledge to come to the best decision.
Bottom Line
For expert advice and the latest housing market insights, let's connect.
Ready to buy a house? Let's find you your dream home!