Falling out of Love with Your House? It May Be Time To Move
Posted by Janelle Endres on Friday, April 21, 2023 at 11:18:34 AM
By Janelle Endres / April 21, 2023
Comment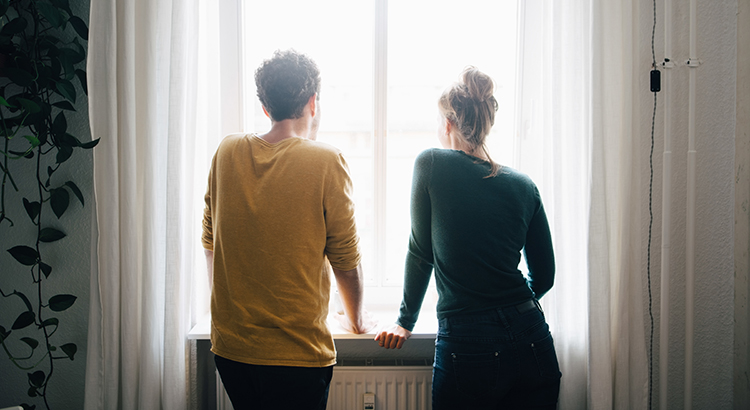 Owning a home entails having a room that is entirely your own, offers the amenities and location you and your family require. What transpires, though, when your demands alter? It could be time to take action if this resonates with you.
The typical person has lived in their present home for ten years, according to the National Association of Realtors' (NAR) most recent Home Buyers and Sellers Generational Trends Report. Consider how much your life has changed since you moved there if you've lived there for a while. Even if you purchased it with the intention of making it your everlasting home, this is not a requirement. Before settling for your present house, work with a local real estate professional to consider all your possibilities in the current market.
In fact, a lot of homeowners are doing it right now. According to a recent poll by Realtor.com, one-third of those who want to move in 2023 and sell their homes are doing so because their current residence no longer fits their needs. And in accordance with this year's top selling factors, which include the following, says the same NAR report:
Want to move closer to friends or family
Moving due to retirement
Home is too small or too large
Change in family situation
Job relocation
It could be time to take action if circumstances in your life have altered. The good news is that now is still a fantastic opportunity to sell. This is why.
We're in a strong seller's market. This indicates that houses with reasonable asking prices and decent condition are attracting interest from buyers and selling swiftly. The finest advice on preparing your home for sale should be sought from your knowledgeable real estate professional.
Your equity can power your next move. Given the recent record levels of price appreciation, there is a fair probability that you currently have a sizeable amount of equity. You can use the equity from your sale to help pay for your new house. In fact, according to the NAR data mentioned above, 38% of recent homebuyers utilized the proceeds from the sale of their prior residence to fund the down payment on their new house. Find out how much equity you have and what you can do with it in the current housing market by working with a local real estate agent.
Bottom Line
If your home no longer meets your needs, consider selling it so you can find your dream home. Let's connect so you can learn about your options.
Maximize the value of your home and simplify the selling process by filling out our real estate form today!