How Changing Mortgage Rates Can Affect You
Posted by Janelle Endres on Tuesday, April 4, 2023 at 11:03:05 AM
By Janelle Endres / April 4, 2023
Comment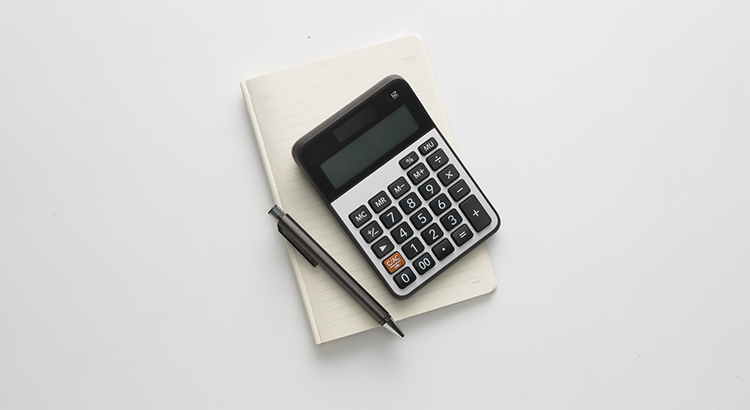 This year, the 30-year fixed mortgage rate has fluctuated between 6% and 7%. It's useful to understand precisely how a 1% or even a 0.5% change in mortgage rates impacts your ability to make purchases if you've been debating whether or not to purchase a property.
The graph below illustrates how mortgage rates generally relate to a typical monthly mortgage payment: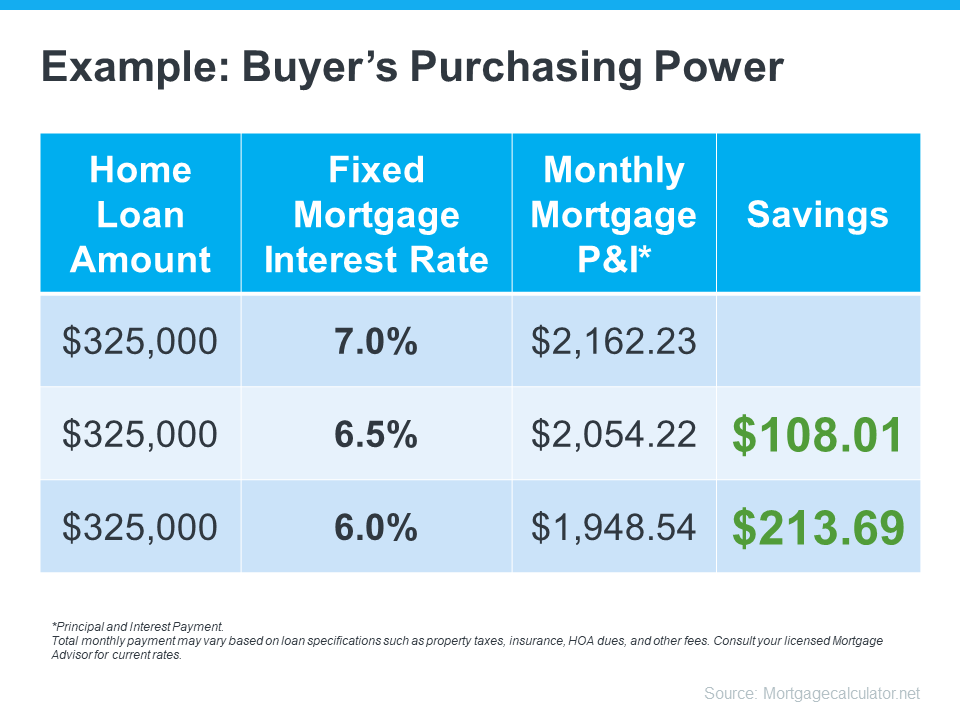 Even a 0.5% change can have a big impact on your monthly payment. And since rates have been moving between 6% and 7% for a while now, you can see how it impacts your purchasing power as rates go down.
What This Means for You
You might be tempted to postpone your home-buying plans in the anticipation of a decline in interest rates. However it can be dangerous. Nobody can predict where interest rates will go from here, making it difficult to timing them to your advantage. Housing Economist Lisa Sturtevant of Bright MLS explains:
"It is typically a fool's errand for a homebuyer to try to time rates in this market . . . But volatility in mortgage rates right now can have a real impact on buyers' monthly payments."
To investigate your mortgage possibilities, comprehend what influences mortgage rates, and arrange your homebuying budget around today's volatility, you must rely on your qualified real estate experts. Also, they will be able to provide guidance based on your particular circumstances and objectives, giving you the information you need to make an informed choice.
Bottom Line
Your ability to buy a home could be impacted by changing mortgage rates. If you're thinking about making a move, let's connect so you have a strong plan in place.
Want to sell your home? Contact us and get started!