EXPLAINED: An increase of homes for sale last year, but lower than pre-pandemic years
Posted by Janelle Endres on Monday, February 27, 2023 at 9:54:24 PM
By Janelle Endres / February 27, 2023
Comment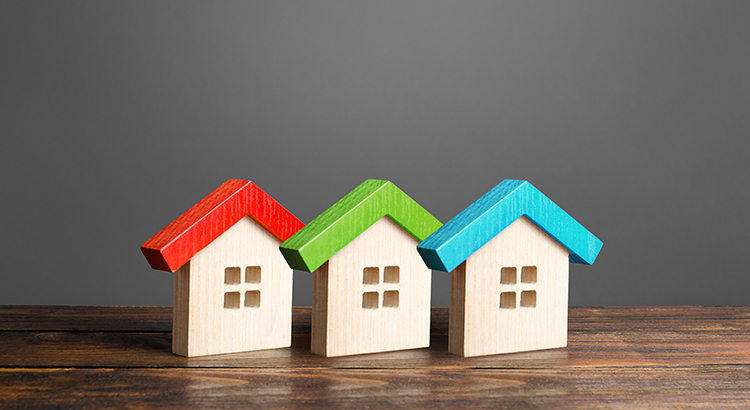 The housing market's largest problem right now, and probably for years to come, is how few homes are available for purchase in comparison to the number of people who want to do so. Because of this, now is a wonderful moment to sell your home if you're considering doing so. In a market where there are fewer houses for sale than there were in the years before to the epidemic, your house would be welcomed.
According to the latest Monthly Housing Market Trends Report from realtor.com:
"There were 65.5% more homes for sale in January compared to the same time in 2022. This means that there were 248,000 more homes available to buy this past month compared to one year ago. While the number of homes for sale is increasing, it is still 43.2% lower than it was before the pandemic in 2017 to 2019. This means that there are still fewer homes available to buy on a typical day than there were a few years ago."
The graph below compares the current inventory of properties for sale to earlier years.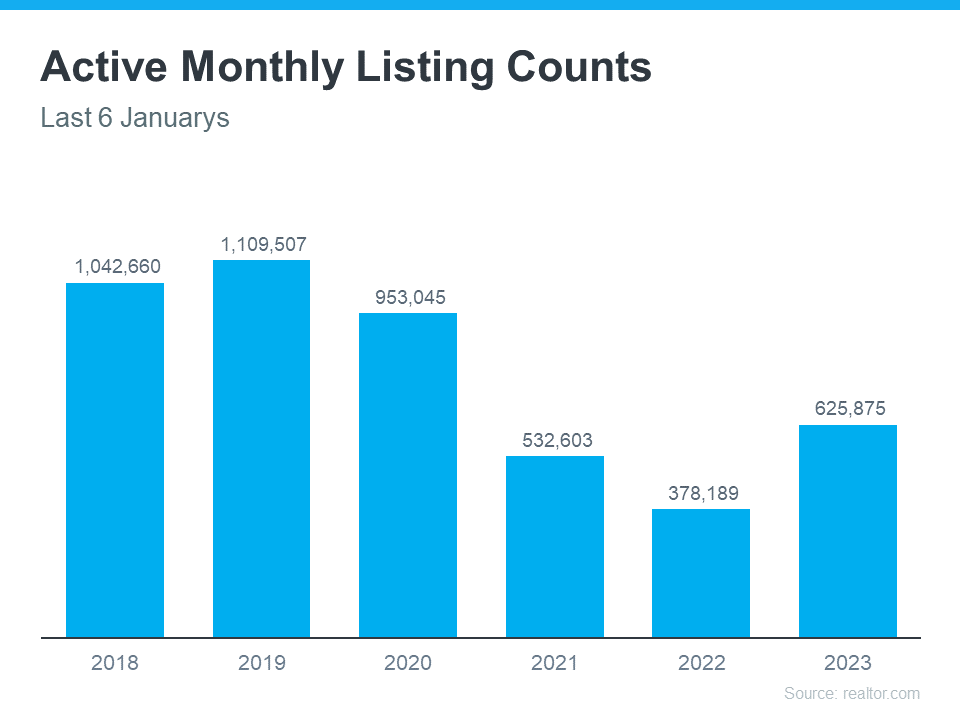 How Does This Affect You?
Because there are fewer properties for sale than there were before the pandemic, buyers have fewer options, which is frustrating and is pushing some of them to give up on the home-buying process altogether. But, more buyers are eager to resume the process now that mortgage rates are lower than they were at their high last fall—they only need to find properties to buy. If you're planning to sell your home, this activity is especially welcome for the spring market.
the New York Times (NYT) reports that many people have a revived interest in buying a home:
"Home buyers are edging back into the market after being sidelined last year . . ."
So, if you want to take advantage of a sweet spot in the market, this spring could be your shot.
Bottom Line
The housing market needs more homes for sale to meet the demand of today's buyers. If you've thought about selling, now's the time for us to connect and get ready for you to make a move this spring.
Want to sell your home? Contact us through this form!