Powerful Job Market Fuels Homebuyer Demand
Posted by Janelle Endres on Friday, May 19, 2023 at 6:50:39 AM
By Janelle Endres / May 19, 2023
Comment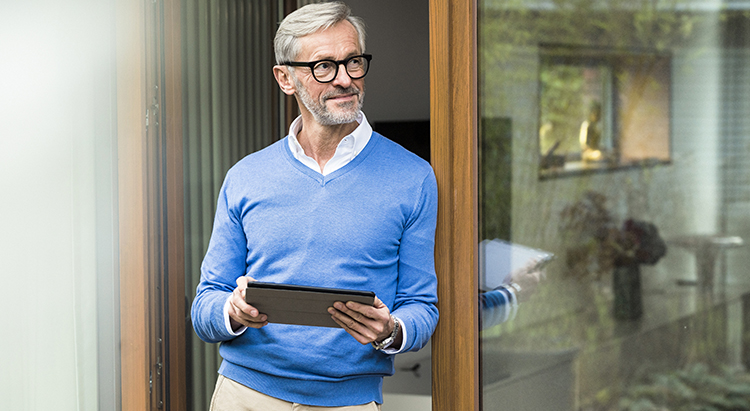 This year's spring real estate market has been unusually lively. Demand from buyers is high and growing despite issues with affordability and a dearth of available properties.
The fact that showing traffic is increasing is one way we know there are potential buyers at the moment. There are clearly more individuals out looking at properties now than there were before the epidemic, according to data from the most recent ShowingTime Showing Index (see graph below):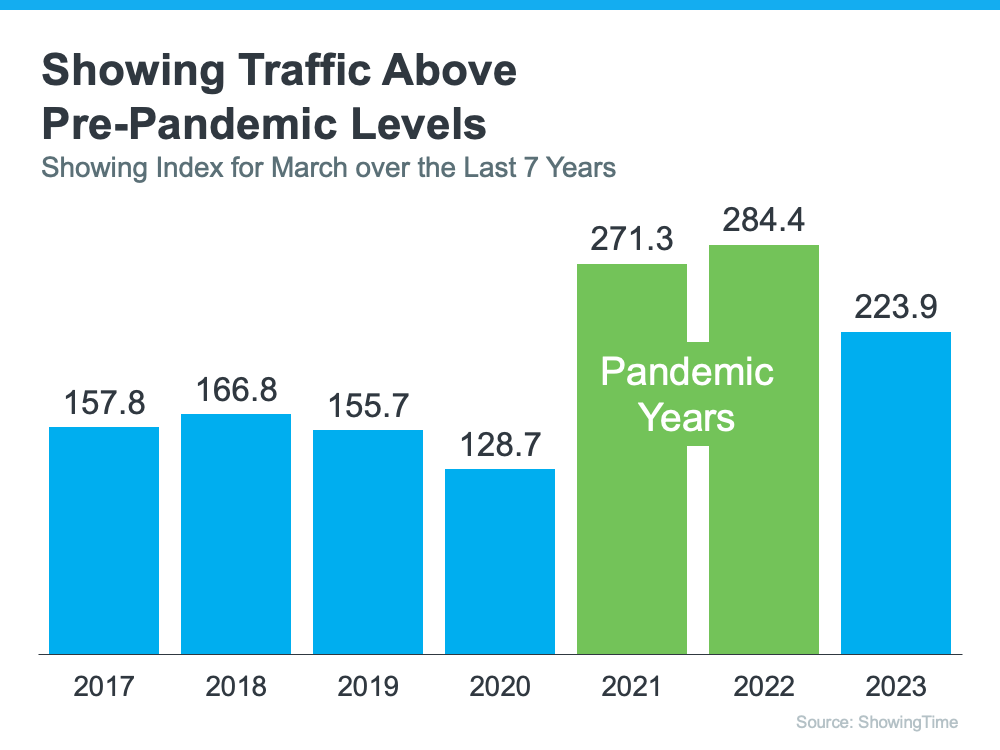 We're not far off that pace even if there is less traffic than during the buying frenzy of the previous two years. Many potential buyers are currently looking at the available properties.
However, given that mortgage rates are higher now than they were this time last year, why are buyers so active?
The Job Market Is Growing at a Stronger-Than-Expected Pace
You might be surprised by how robust the labor market is right now given the persistently high rate of inflation, the Federal Reserve's (the Fed's) regular increases in the federal funds rate, and the amount of media speculation about a possible recession. Even more unexpected may be the fact that it seems to be gaining strength (see graph below):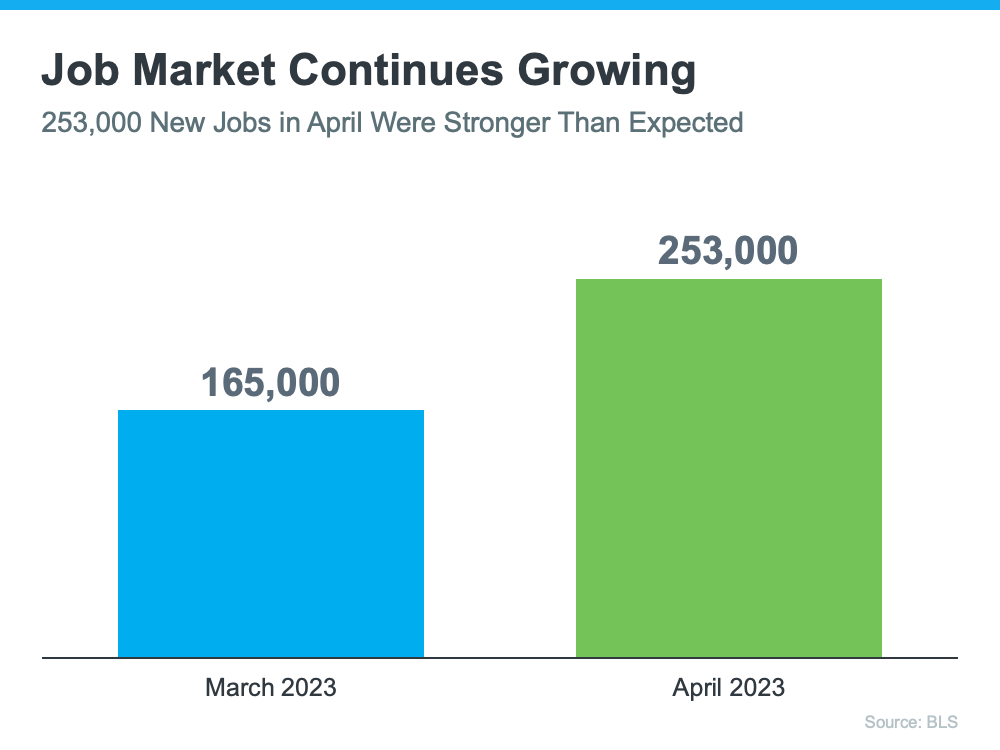 The number of new positions that were added to the U.S. labor market are reported each month by the Bureau of Labor Statistics (BLS). According to the graph above, April saw an increase in job creation of 88,000 over March. In fact, the April numbers exceeded professional expectations. That is a reliable sign that the job market is expanding.
Unemployment Is at a Near All-Time Low
Many believed that the low unemployment rate we have witnessed over the last couple of years would increase ever since the Fed started battling inflation, but that hasn't happened.
In reality, the unemployment rate has fallen to 3.4%, a 50-year low (see graph below):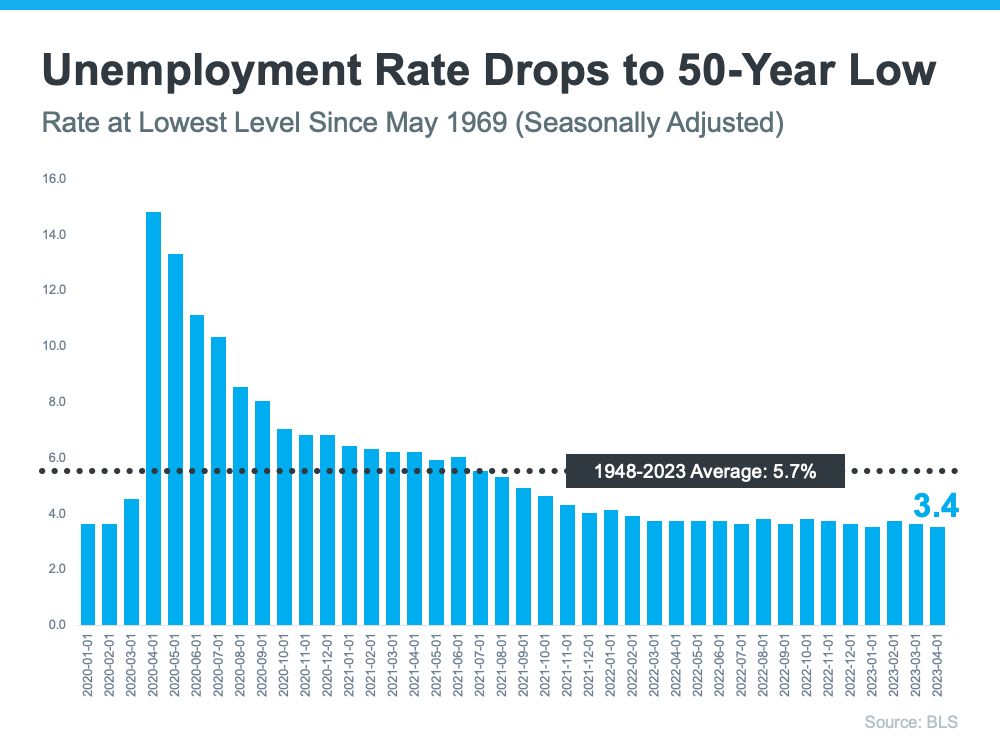 They can still seriously contemplate purchasing a home because so many people are currently regularly employed and in stable financial situations.
What This Means for You
An busy housing market is welcome news if you're considering selling your home this year. This is due to the fact that when you put your house on the market, there will be more interest in it, especially at a time when there aren't many houses available.
Your finest starting point is a knowledgeable real estate agent. They may assist you in setting the right asking price for your home, navigating the offers you'll receive, negotiating skillfully, and reducing stress.
Bottom Line
There are plenty of buyers out there right now trying to find a home that fits their needs. That's because the job market is strong, and many people have the stable income needed to seriously consider homeownership. To put your house on the market and get in on the action, let's connect.
Maximize the value of your home and simplify the selling process by filling out our real estate form today!