Reasons To Consider Condos in Your Home Search
Posted by Janelle Endres on Wednesday, March 22, 2023 at 11:43:52 AM
By Janelle Endres / March 22, 2023
Comment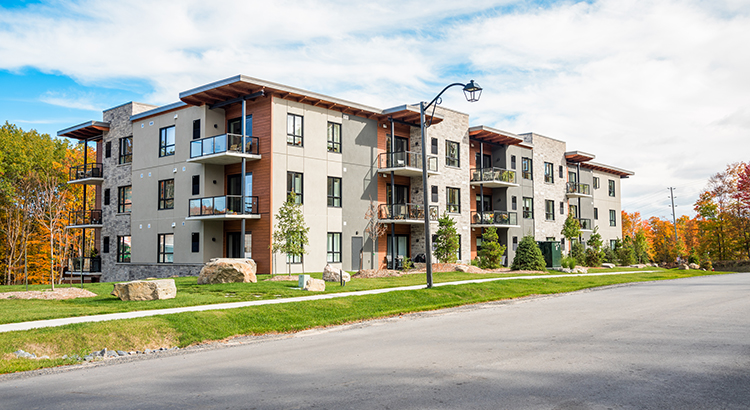 Do you struggle to discover a house that satisfies both your wants and your budget? If so, you should be aware that condominiums, also referred to as condos, are a viable choice. Based on Bankrate:
"A condo can be a more affordable entry point to homeownership than a single-family home. And as a homeowner, you'll build equity over time and have access to tax benefits that a renter wouldn't."
Hence, if you can be flexible about the amount of room you require, broadening your search to include other housing types, such as condominiums, may help you achieve your homeownership aspirations this spring. Although condos are often smaller than single-family homes, they may be more cost-effective (see graph below):
There are various advantages to condo living in addition to giving you additional choices in your house search and potentially your price range. They typically require less care and upkeep, which might free up more time for you to spend doing the things you like. Condos also have the added advantage of being nearby to places of employment and recreation because they are located in or close to urban areas.
You don't have to make your first house your everlasting home, keep that in mind. The most crucial thing is to become a homeowner so you may begin accumulating wealth in the form of home equity. If your needs change, you can eventually use the equity you build to finance a purchase.
Ultimately, owning and living in a condo can be a lifestyle choice. And if that appeals to you, they could provide the added options you need in today's market.
Bottom Line
It could make a lot of sense to add condos to your home search. Connect with a real estate professional today if you're ready to check out the options in your area.
Looking to buy a home or a condo in Clearwater, FL? Contact us using this form!