The Impact of Inflation on Mortgage Rates
Posted by Janelle Endres on Friday, May 12, 2023 at 9:54:26 AM
By Janelle Endres / May 12, 2023
Comment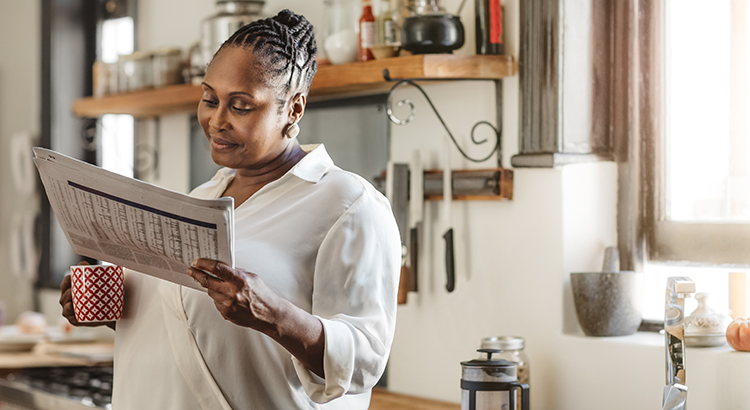 You can come across information on the recent Federal Reserve (the Fed) decision if you read headlines about inflation or mortgage rates. But what does it mean for you, the real estate market, and your house buying aspirations? What you should know is as follows.
Inflation and the Housing Market
The latest data indicates that, despite the Fed's best efforts to reduce inflation, the rate is still higher than the target (2%), notwithstanding some improvement. That was a factor in the Fed's last week decision to increase the federal funds rate. As stated by Bankrate:
"Keeping its inflation-fighting streak alive, the Federal Reserve has raised interest rates for the 10th time in 10 meetings . . . The hikes aimed to cool an economy that was on fire after rebounding from the coronavirus recession of 2020."
Mortgage rates are not directly affected by the Fed's policies, but they do have an impact and helped cause the housing market's deliberate cooling off last year.
How This Impacts You

Your regular expenses increase when inflation is strong. This means that you have probably experienced a pinch at the gas station and the grocery shop. The Fed is actively attempting to reduce inflation by increasing the Federal Funds Rate. If the Fed is successful, it might ultimately result in reduced mortgage rates and better affordability for you when buying a home. This is because mortgage rates are frequently high during periods of strong inflation. However, economists predict that mortgage rates would likely decrease as inflation slows.
Where Experts Think Mortgage Rates and Inflation Will Go from Here


The housing market will continue to be impacted going forward by both inflation and mortgage rates. Also, as Chief Economist Lawrence Yun of the National Association of Realtors (NAR) puts it:
"Mortgage rates are likely to descend lower later in the year as the consumer price inflation calms down . . ."
Mike Fratantoni, Chief Economist at the Mortgage Bankers Association (MBA), explains:
"We continue to expect that mortgage rates will drift down over the course of the year as the economy slows . . ."
While there's no way to say with certainty where mortgage rates will go from here, the experts think mortgage rates will trend down this year if inflation comes down too. To stay informed on the latest insights, connect with a trusted real estate advisor. They keep their pulse on what's happening today and help you understand what the experts are projecting and how it could impact your homeownership plans.
Bottom Line
Don't let headlines about the latest decision from the Fed confuse you. Where mortgage rates go from here depends on what happens with inflation. If inflation cools, mortgage rates should tick down as a result. Let's connect so you have expert insights on housing market changes and what they mean for you.