The Three Factors Affecting Home Affordability Today
Posted by Janelle Endres on Wednesday, April 26, 2023 at 11:17:27 AM
By Janelle Endres / April 26, 2023
Comment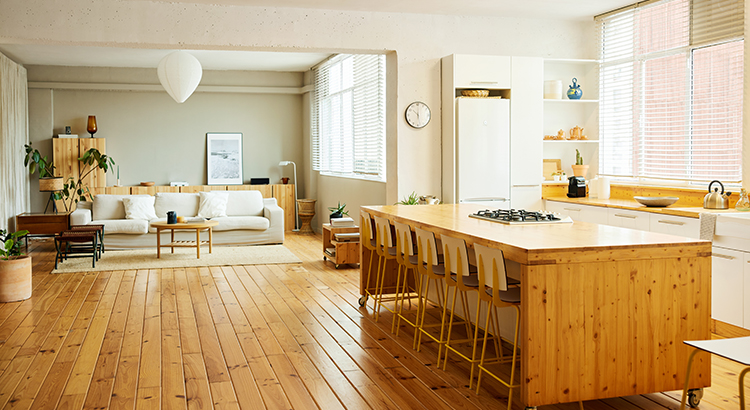 The issue of rising mortgage rates and how they affect today's homebuyers' capacity to make payments has received a lot of attention. It is true that interest rates have increased significantly from the all-time low reached during the pandemic. But the affordability of a home is influenced by more than simply mortgage rates; it also depends on housing prices and salaries.
You may get a complete picture of today's house affordability by taking into account how each of these aspects is changing. Here is the most recent.
1. Mortgage Rates
While mortgage rates are higher than they were a year ago, they've hovered primarily between 6% and 7% for nearly eight months now (see graph below):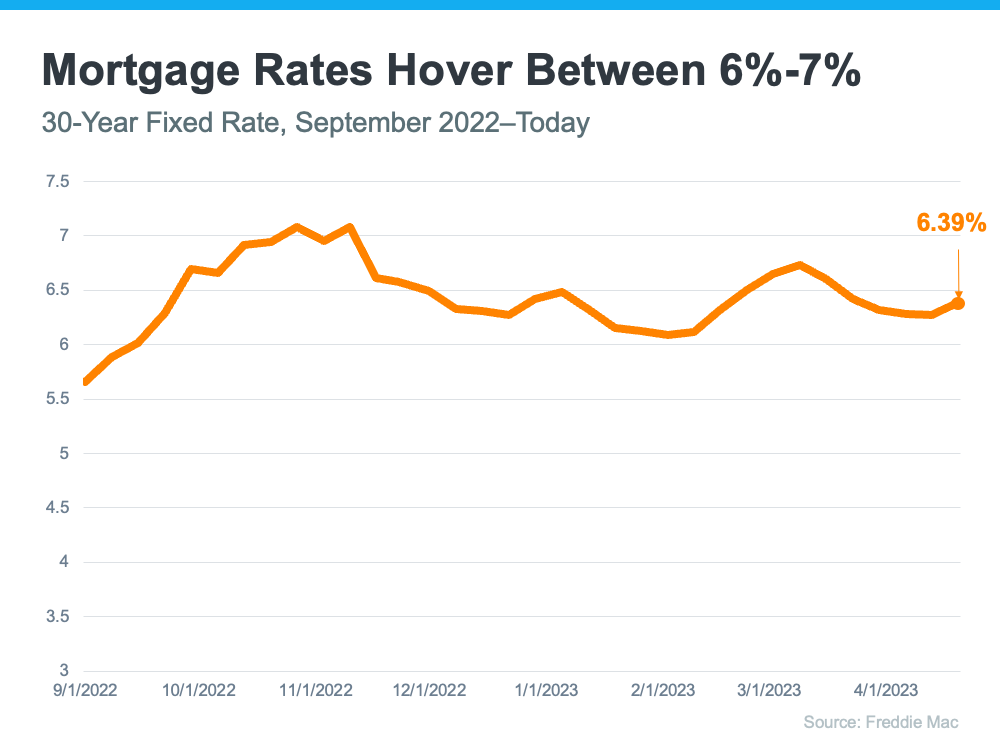 The graph demonstrates that there has been some fluctuation in mortgage rates over that time. Your ability to make purchases is impacted by even minor changes in mortgage rates. To stay informed about what's going on in the market, it's crucial to rely on your team of real estate experts for advise. Although it's difficult to predict where mortgage rates will go from here, most analysts concur that they'll probably stay between 6% and 7% for the foreseeable future.
2. Home Prices
The record-low mortgage rates we had during the pandemic caused a surge in buyer demand, which resulted in a dramatic increase in property prices during the past few years. Due to the imbalance between the increased buyer demand and the historically low supply of available homes for sale, housing prices rose. However, the rate of price growth has moderated because to the higher mortgage rates of today.
Additionally, home price growth differs by market. While costs are rising in certain locations, they are slightly declining in others. According to Selma Hepp, Chief Economist at CoreLogic:
"The divergence in home price changes across the U.S. reflects a tale of two housing markets. Declines in the West are due to the tech industry slowdown and a severe lack of affordability after decades of undersupply. The consistent gains in the Southeast and South reflect strong job markets, in-migration patterns and relative affordability due to new home construction."

To find out what's happening with prices in your local market, reach out to a trusted real estate agent.
3. Wages
The most positive factor in affordability right now is rising income. The graph below uses data from the Bureau of Labor Statistics (BLS) to show how wages have grown over time: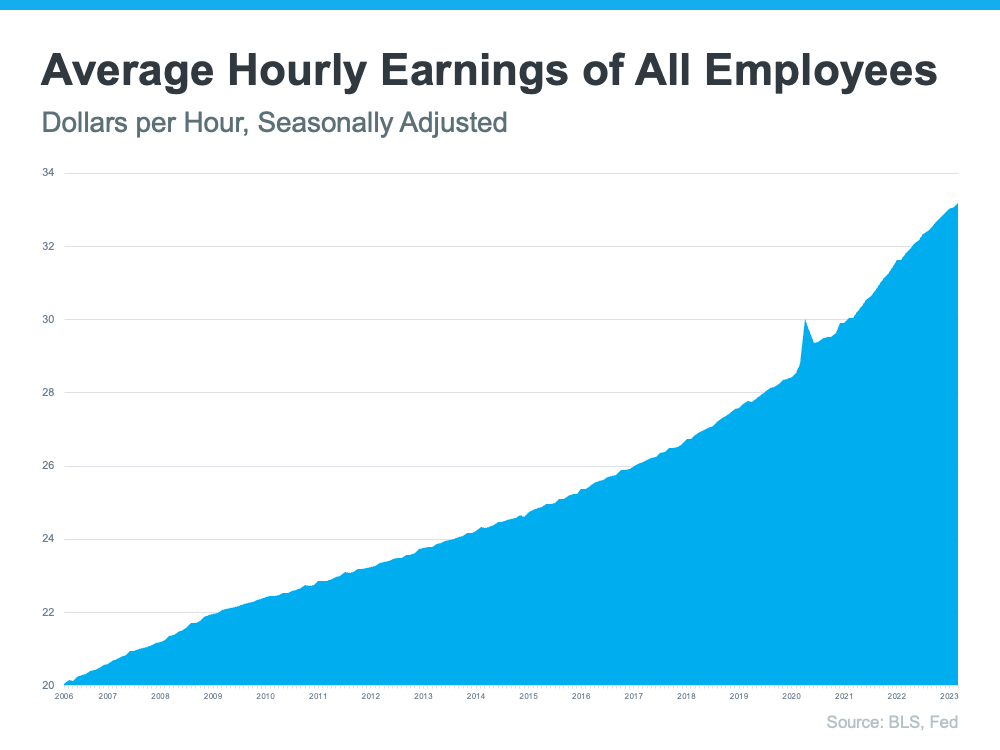 Higher wages increase affordability because you can pay your mortgage with a smaller percentage of your income because you don't have to contribute as much of your income to housing expenses each month.
Rates, prices, and incomes are what determine how affordable a home is. Reach out to a real estate expert who can explain what's going on locally and how these elements interact if you have any questions or want to learn more.
Bottom Line
If you're planning to buy a home, knowing the key factors that impact affordability is important so you can make an informed decision. To stay up to date on the latest on each, let's connect today.
Don't let your dream home remain a dream - take the first step and fill out the form below to make it a reality with our help