What Buyer Activity Tells Us About the Housing Market
Posted by Janelle Endres on Monday, March 20, 2023 at 6:43:41 AM
By Janelle Endres / March 20, 2023
Comment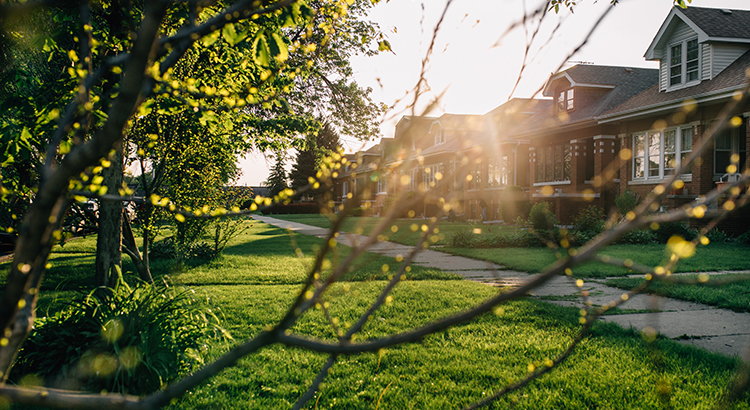 Buyers are expressing interest in buying a home even though the housing market is no longer experiencing the frenzy of a year ago. According to U.S. News:
"Housing markets have cooled slightly, but demand hasn't disappeared, and in many places remains strong largely due to the shortage of homes on the market."
That activity can be seen in the latest ShowingTime Showing Index, which is a measure of buyers actively touring available homes (see graph below):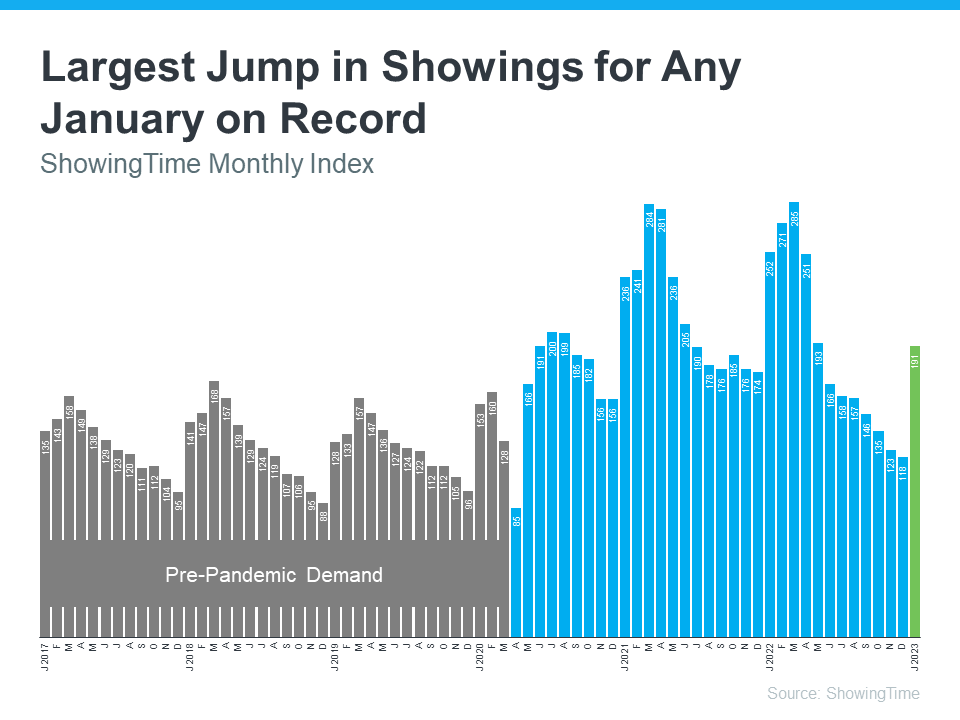 One of the biggest increases ever recorded in showings was the 62% increase from December to January. Additionally, January had more viewings than any other month since May. As you can see from the graph, showings often rise in the first few months of the year, but this January's increase was greater than usual, and a big part of that can be attributed to mortgage rates. ShowingTime+'s Michael Lane, VP of Sales and Industry, explains:
"It's typical to see a seasonal increase in home showings in January as buyers get ready for the spring market, but a larger increase than any January before after last year's rapid cooldown is significant. Mortgage rate activity this spring will play a big role in sales activity, but January's home showings are a positive sign that buyers are getting back out there. . ."
It's crucial to remember that the low 6% range of mortgage rates in January contributed to the large number of showings. Why does this matter? Buyer interest increased when mortgage rates decreased. One thing is obvious from the increase in home showings early this year: despite the fact that mortgage rates are currently fluctuating, there are prospective buyers out there who are prepared to act when the time is right.
Bottom Line
Want to sell your home? Contact us using this form!