Why Aren't Home Prices Crashing?
Posted by Janelle Endres on Wednesday, April 5, 2023 at 6:54:46 AM
By Janelle Endres / April 5, 2023
Comment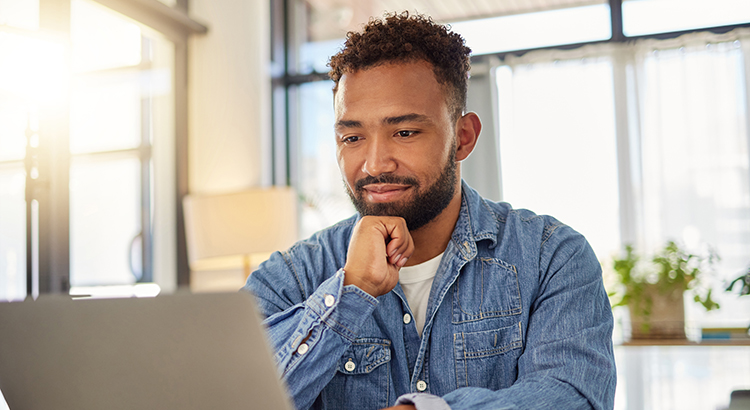 The housing market has recently undergone a lot of changes. The ability of many people to purchase a home was impacted last year by the sharp increase in mortgage rates. And last summer marked the final peak in property prices following several years of significant price growth. Due to these modifications, news stories predicting a price fall increased.
Prices have remained largely stable nationwide, despite the fact that the buying frenzy that increased property values during the pandemic is no longer present. The National Association of Realtors' (NAR) Chief Economist, Lawrence Yun, does not anticipate that to change:
"Home prices will be steady in most parts of the country with a minor change in the national median home price."
In the current market, you could assume that suppliers would have to decrease their prices to draw in customers, which is part of the reason some people may have been waiting for prices to collapse. Low inventory is another factor at work. And that's restricting how low costs can go, claims Yun:
"We simply don't have enough inventory. Will some markets see a price decline? Yes. [But] with the supply not being there, the repeat of a 30 percent price decline is highly, highly unlikely."
As you can see in the graph below, we've been at or near record-low inventory levels for a few years now.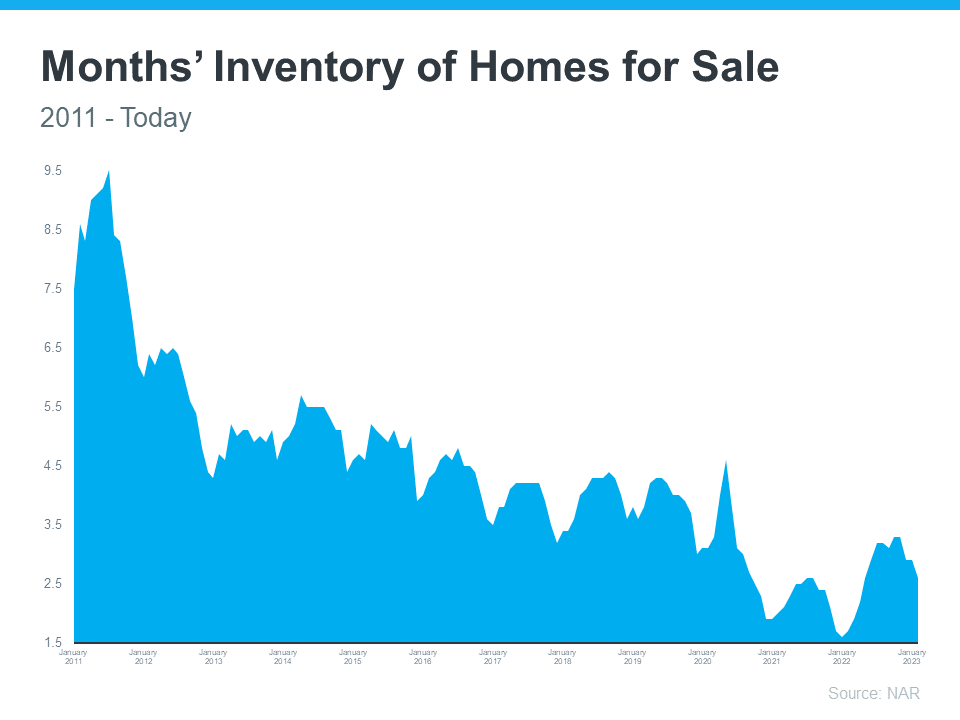 That lack of available homes on the market is putting upward pressure on prices. Bankrate puts it like this:
"This ongoing lack of inventory explains why many buyers still have little choice but to bid up prices. And it also indicates that the supply-and-demand equation simply won't allow a price crash in the near future."

If more homes don't come to the market, a lack of supply will keep prices from crashing, and, according to industry expert Rick Sharga, inventory isn't likely to rise significantly this year:
"I believe that we're likely to see low inventory continue to vex the housing market throughout 2023."
As they currently have a large amount of equity, sellers are not under any pressure to sell. Homeowners can use that equity as a safety net, which reduces the likelihood of troubled transactions like foreclosures and short sales. However, that equity buffer isn't going anywhere anytime soon because many homeowners are locked into cheap mortgage rates.
Working with a reputable real estate agent who is familiar with your neighborhood and adept at navigating the present market volatility is essential given the dearth of properties now on the market.
Bottom Line
A lot of people expected prices would crash this year thanks to low buyer demand, but that isn't happening. Why? There aren't enough homes for sale. If you're thinking about moving this spring, let's connect.
Want to sell your home? Contact us to get started!