Your Tax Refund Can Help You Achieve Your Homebuying Goals
Posted by Janelle Endres on Friday, April 14, 2023 at 3:54:26 AM
By Janelle Endres / April 14, 2023
Comment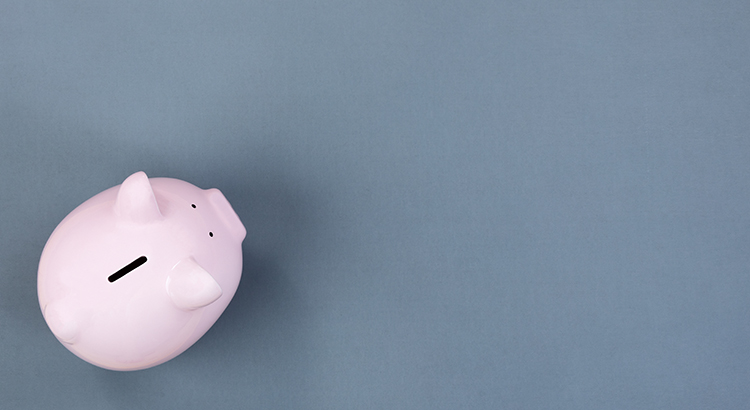 Have you been putting money aside this year to buy a house? If so, you are aware that there are a number of expenditures involved, including closing costs and your down payment. The good news is that some of these costs can be covered by your tax refund, which can help you reach your objectives.
According to SmartAsset, the typical American will receive a tax return of $1,798 this year. A more thorough estimate is provided each state on the map below: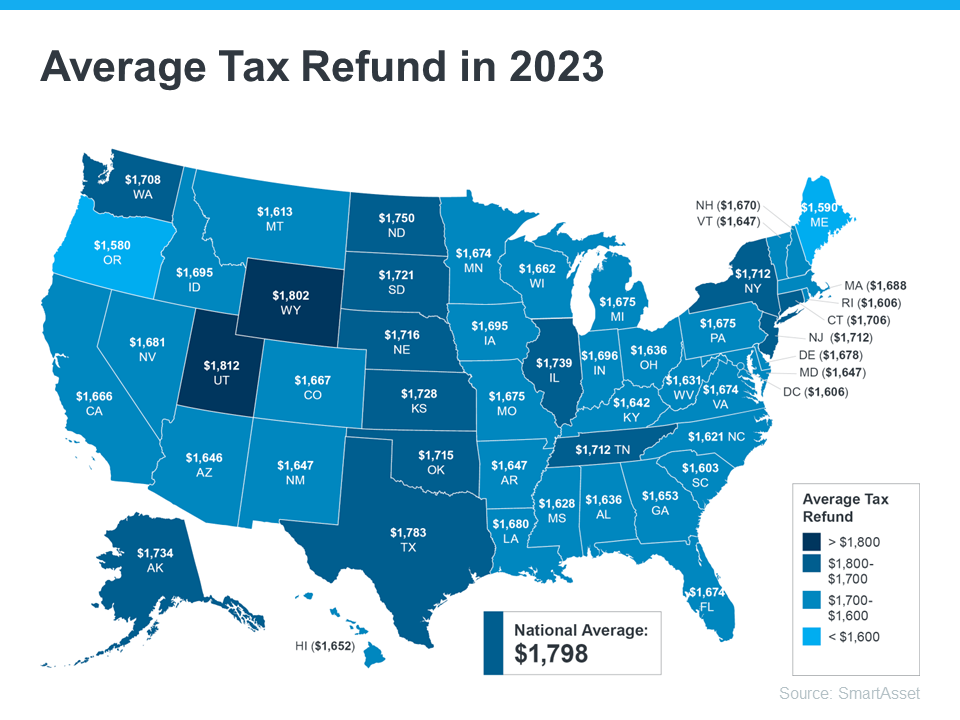 There are several ways your refund check can assist you as a home buyer, according to Freddie Mac. Here are some suggestions to bear in mind if you're expecting a refund this year and planning to buy a house:
Saving for a down payment – One of the largest barriers to homeownership is saving for a down payment. You could reach your savings goal more quickly than expected by using your tax refund to help with your down payment.
Paying for closing costs – You have to pay fees to your lender, real estate agent, and other parties involved in the homebuying transaction before you can officially take ownership of your home. You could direct your tax refund toward these closing costs.
Lowering your interest rate – Your lender might give you the option to buy down your mortgage interest rate during the home buying process. That means, you could pay upfront to have a lower interest rate on your fixed-rate mortgage.
Working with a reputable real estate expert who is familiar with the procedure is the ideal approach to get ready to buy a home. They'll assist you in navigating any fees that come up when you start the home-buying process.
Bottom Line
Your tax refund can help you reach your goals of homeownership. Let's connect to discuss how you can start your journey today.
Ready to unlock the door to your new home? Fill out the form below and let's make it happen!