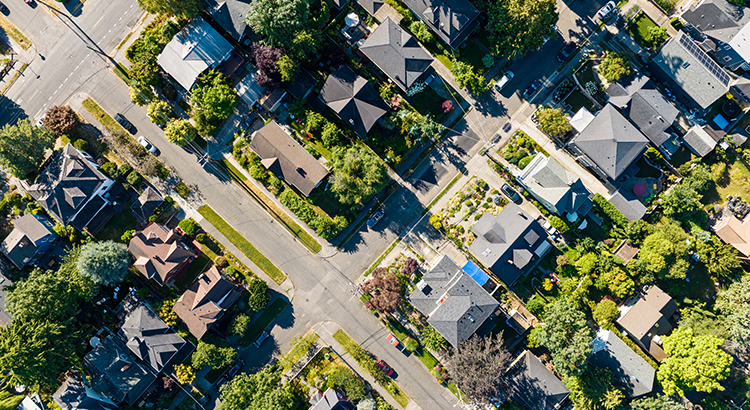 Without a question, the property market today is significantly different from the frenetic one of the previous several years. Real estate saw a significant change in the second half of 2022, which led many observers to draw parallels with the 2008 housing crisis. While there may be some similarities, there are noticeable changes when comparing important factors between the current housing cycle and the previous one.
Lawrence Yun, Chief Economist at the National Association of Realtors (NAR), made the following comparisons between the current housing market and the previous cycle during the most recent Real Estate Forecast Summit: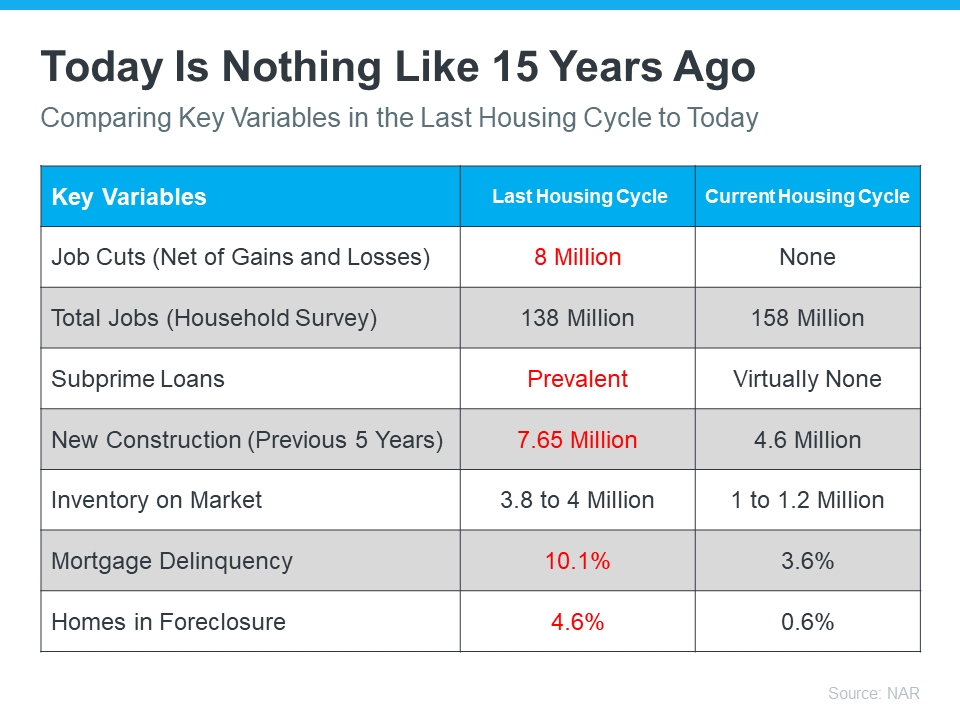 Looking at the statistics, it is obvious that the housing market today is considerably different from that of 15 years ago.
There's Opportunity in Real Estate Today
There is also an opportunity right now in the market when inventory is growing and there is less competition from other purchasers. Former Assistant Secretary of Housing David Stevens claims:
"So be advised…this may be the one and only window for the next few years to get into a buyer's market. And remember…as the Federal Reserve data shows…home prices only go up and always recover from recessions no matter how mild or severe. Long term homeowners should view this market…right now…as a unique buying opportunity."


Bottom Line
The housing market of today is very different from that of 15 years ago. This might be the opportunity you've been waiting for if you're a buyer right now.
Interested in looking for homes to buy? Contact us now!